Autonomic Technologies (ATI), a Californian based company has developed a device for electronic administration of aspirin. With this device patients can administer and control the remote to deliver low-level electrical stimulation for pain relief themselves.
By stimulation of the sphenopalatine ganglion (SPG) nerve cluster the device lingers pain from headache disorders including tension headaches, migraines and cluster headaches. The implant is placed in the upper gum area. With a quite simple procedure the device is inserted causing minimal invasiveness and side effects for the patient.
The permanent implant connects with the SPG bundle of nerves. At the first sign of a headache, the patient can hold the hand-held remote control device on the cheek near the implanted device.
When pressing the remote, the nerve cells are slightly stimulated by an electrical charge blocking the pain signals to the brain.  The patient completely controls the device. It can be turned on and off as needed.
Worldwide headache disorders are ranking in third position in causing losing years because of disability. Headache disorders pose an important societal, personal and financial burden. Symptoms such as throbbing pain, dizziness and nausea cause problems in work, family and social life and diminish the quality of life.
The commonly used treatments, such as local anesthetics (xylocaine, lidocaine), analgesics (ibuprofen, aspirin), oxygen therapy, octreotide, phenergan for nausea, sumatriptan and dihydroergotamine intent to lower the severity and number of attacks.
No health restrictions have to be considered with the electronic aspirin and it can be implanted into anyone. The device can be used safely by people with heart disease, high blood pressure or allergies.
According to a clinical study by ATI about electronical aspirin, 68% of patients treated with the device encountered serious improvement. Of these patients 65% experienced no headache disorder anymore within three months.
Electronic aspirin is a renewed technology and still under clinical development, awaiting approval by the FDA. It could possibly become a permanent solution for headache disorders in future.
It is a present-day way of pain relief in society where electronics seem to control a big part of life.

FDA approval was just granted for a new device combining a digital stethoscope and electrocardiogram for home use. This gadget that patients can use at home to automatically alert them and the physicians of aggravated cardiac functions. By developing machine-learning algorithms, in future also a suspected decline in the heart activity is detected.
The handheld device, called the Eko Duo, contains a smartphone app for wireless transmission of heart noise and electrical activity to a specialist as a warning for heart problems.
The stethoscope intensifies heart sounds up to 60 times, contains four digital audio filters and has an enclosed noise reduction. The electrocardiogram (ECG) is to be connected by two electrodes, patients can select between using the 50 Hz or 60 Hz primary filter.
Berkeley's Eko Duo is a monitoring and warning device for possible heart failure and atrial fibrillation. It detects possible problems, but this doesn't mean, it could not give a false alarm. According to the company, doctors can use the Eko Duo at the bed or in medical telecommunication consultations with other clinicians.
In developing machine-learning algorithms Eko expects to combine this with Duo to automatically alert care teams and patients of presumed decrease in heart function.
As studies have shown that approximately one quarter of the patients with heart failure are readmitted to hospital within 1 month and half are readmitted within 6 months it's obvious that cardiac failure cause extremely high costs for the countries.
Cardiologists consider the device as a great way to gather electrocardiographic findings and heart sounds in a user-friendly manner. It may supply cardiologists with data and information from patients concerning the heart sounds that they couldn't detect by ears in the past.
 It is planned to start studies focussed on valvular heart disease, to see if it's possible to develop an algorithm to reliable recognize of patients with serious valvular disease versus those without. Specialists see a great potential for future development.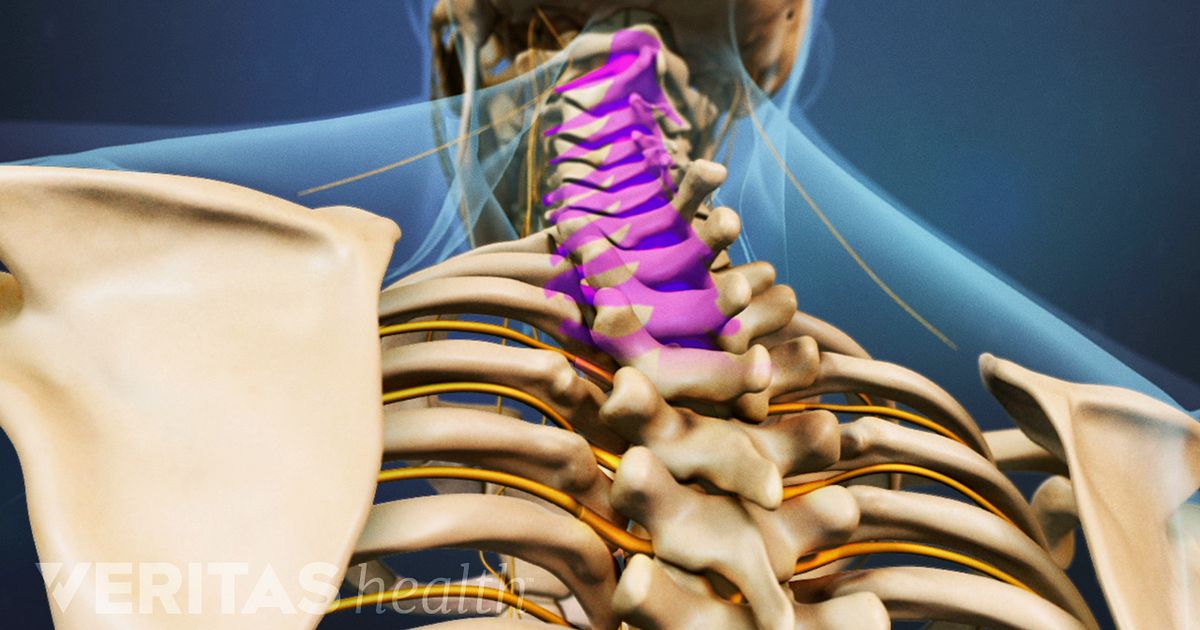 According to a new study, most patients took fewer pain medication after the implantation of a spinal cord Stimulation device. In this study funded by St. Jude Medical their Prodigy Spinal Cord Stimulation System showed that it is effective in treating chronic pain. After receiving the spinal cord stimulation device, the opioid use remained stable or was less than before.
The results lead the researchers to suggest spinal cord stimulation (SCS) to be preferred by physicians over more painkiller prescription for patients whose pain over time got worse. Obstructing pain messages traveling from the nerves to the brain, the small battery-powered transmitters provide signals through electrical wire implanted beside the spinal cord.
The opioid use from 5476 patients with SCS were compared to before and after implantation of the device. One year after implant, the study showed that of the patients continuing SCS therapy, 93% had lower everyday morphine-equivalent doses compared to patients who had their SCS device removed.
Principal researcher and neurosurgeon Ashwini Sharan, stated that patients had an enormous increase in their narcotic use one year before the implant. With the persons continuing with the SCS the dose decreased again afterwards tot the level of before the medication rise.
Unbelievable as it is, the relationship between pain relief narcotics and the implants has never been studied before. The researchers were unaware of which manufacturers' SCS devices had been implanted in the patients. No funding is provided for further study
According to Sharan, Spinal Cord Stimulation is the last hope because after almost doubling the narcotic dosage within one year, the detachment off this dose takes much lost time.
The cost of a one year morphine prescription is normally $5,000 to which the costs of the side effects have to be added. A spinal cord stimulator averagely cost up to 4 times as much in 2015, depending on the model.
Hospitals tend to choose using the newer models and Sharan says to implant around 300 devices per year, including SCS. According to him he tries to emphasize the distinction between features and function of a device when addressing physicians.